Basin Waste Factory Since 2004
Hofen sanitary is one of the leading basin waste, drain stopper manufacturers in China.  One-stop solution for drain stopper, bottle trap applications in a residential, commercial building, industrial, etc.
Your trust partner of smart Basin waste, Drainer, Bathtub Waste kit, Clic Clac drain, Bottle trap.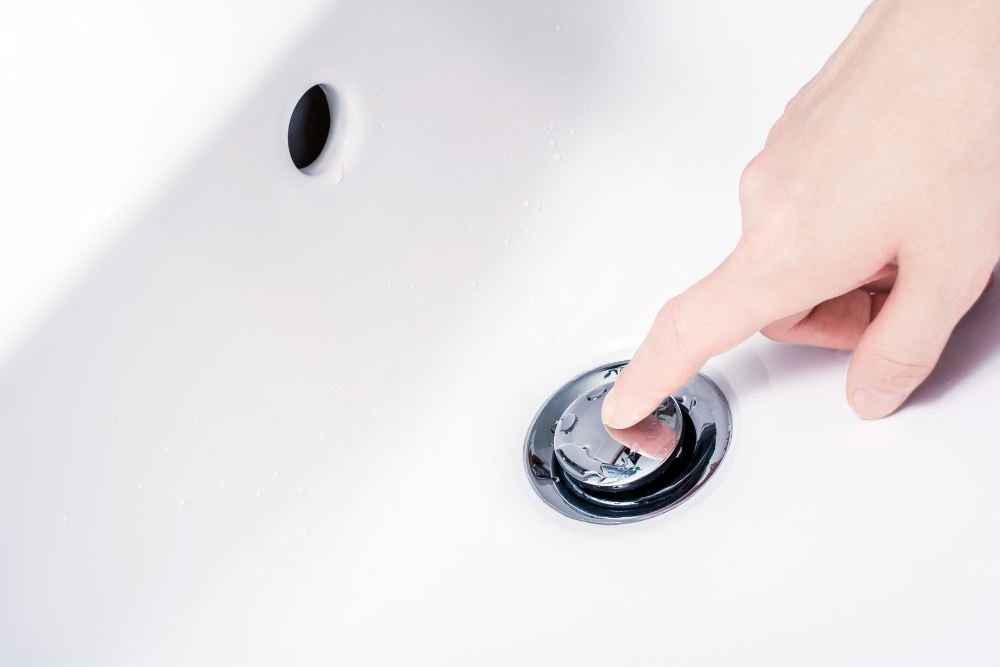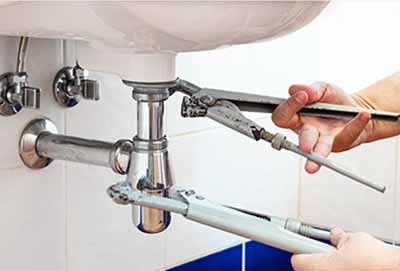 HOFEN drain since 2004, Its service from design, tooling, CNC machine, test to inspection and loading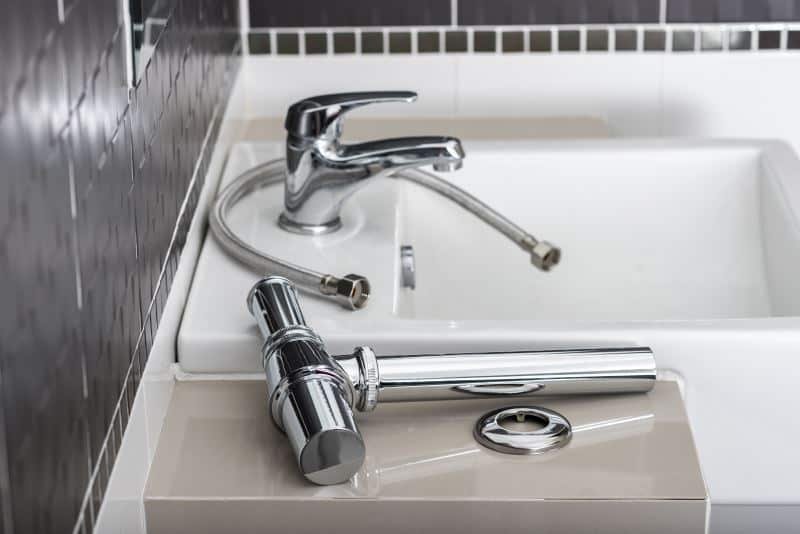 36 months quality warranty.
polish and chrome-plated finish plus past salt spray testing, BSCI audit by SGS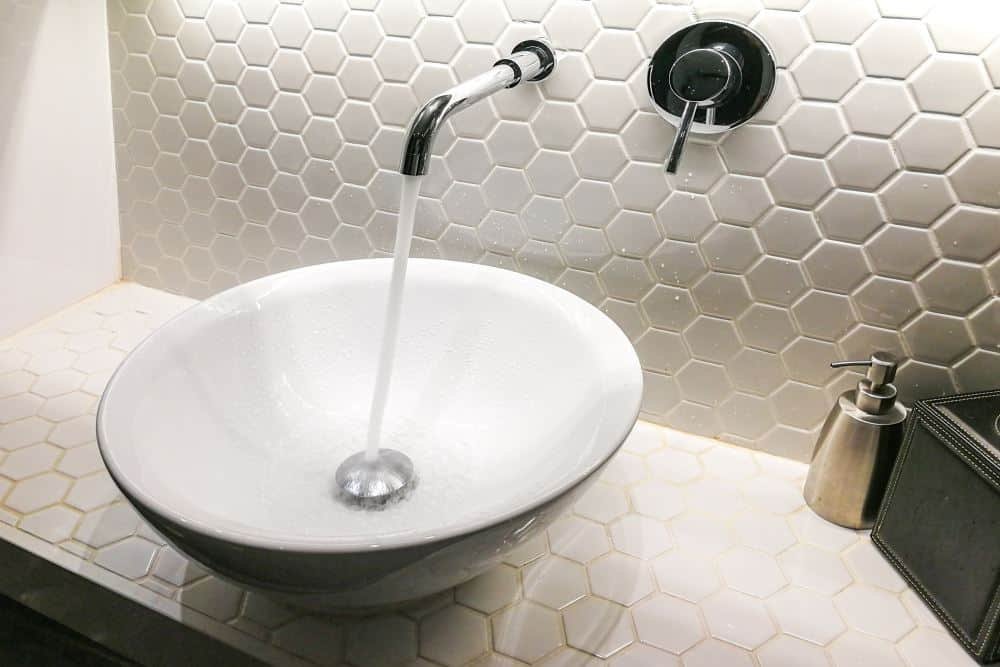 "HOFEN" factory has 6 engineers and 9 inspectors behind of your support, water solution, and house supply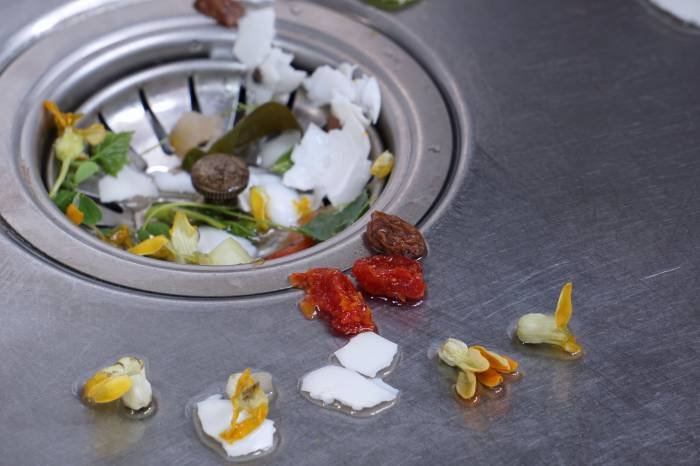 Tubular drains stopper, toilet trap, strainer, bathtub drain 
Pop-up drainer and unslotted basin waste, siphon is works
Resident Basin Waste Drainer Fixtures
Get all the basin waste stoppers that your requested drain stopper projects from toilet bottle trap to washbasin drainage.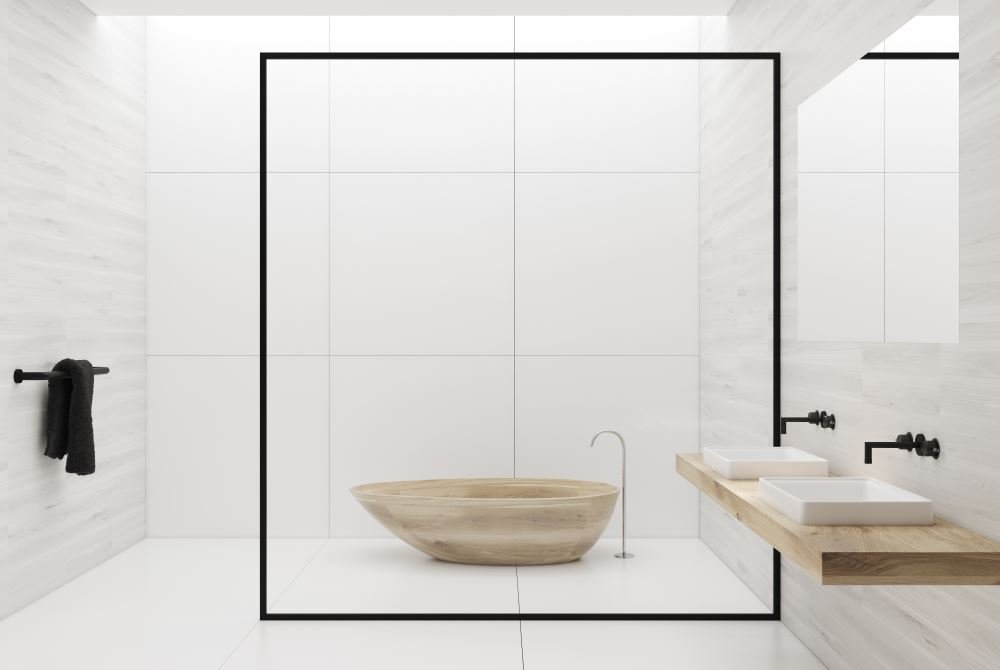 Customized basin wastewater drainer and bottle trap&siphon.With 3 years warranty including chrome-plated finish
Easy for installation related to our water drain stopper and bottle trap and siphon, All of the new modern types of stopper are tested six months
Waste fluid and used water control in the plumbing system are with for protection your kitchen and washbasin room
Original brass raw materials and SS304 are the top reliable metals. Meanwhile, approved polishing with Salt spray test 36 hours,48hours,60 hours,72 hours
Top Quality Drain Stopper
Washbasins are an unavoidable part of our daily lives. We use it for different purposes in different areas of our home such as dining, kitchen, and especially in the bathroom. So, it is our responsibility to do everything to make it comfortable to use and to make it look beautiful. To do this, you need to choose the best-suit stopper or waste for your basin
Why Choose Hofen Sanitary Drains?
Hofen drains no any exact minimum quantity request, just based on customer's requirement and demands for the solution of the water system, OEM and ODM are welcome; New tooling and samples are free.
Honfen Sanitary Ware Factory since 2004, is specialized in exploring, manufacturing, and exporting all kinds of basin drainers, bottle traps, Clic-Clac Valve, Bottle trap, Bath Waste, Brass Siphon, S-trap, plug wastes
Hofen with rich experience in various surface treatment processes. Such as CP、PB、PVD、SN、AN、BI、W、VB、ORB、WI for a unique finish. All finishing approved spray testing as well.
Hofen drain's R&D and QC&QA team are with 12 experts in manufacturing processes and quality assurance. Applied and passed through the ISO9001, CE, and BSCI certifications.
North America, Europe, South America, and Taiwan, Spain, Italy, Germany, France, EN331, ASME, and ASTM are with a long time experience, from toilet fitting, cleanout to faucet parts
Hofen's plumbing products are with three years guaranty, which includes drain cap, sealing rubber, brass cartridge, waste body, siphon body, back nut, coupling nut,  stainless tube, and finish treatment
Manufacture used water and waste dirty and wastewater tech controller projects.
Hofen Sanitary Ware Knowledge
RC Lighting has done projects in a variety of sectors, including residential, commercial, municipal, transportation, and entertainment.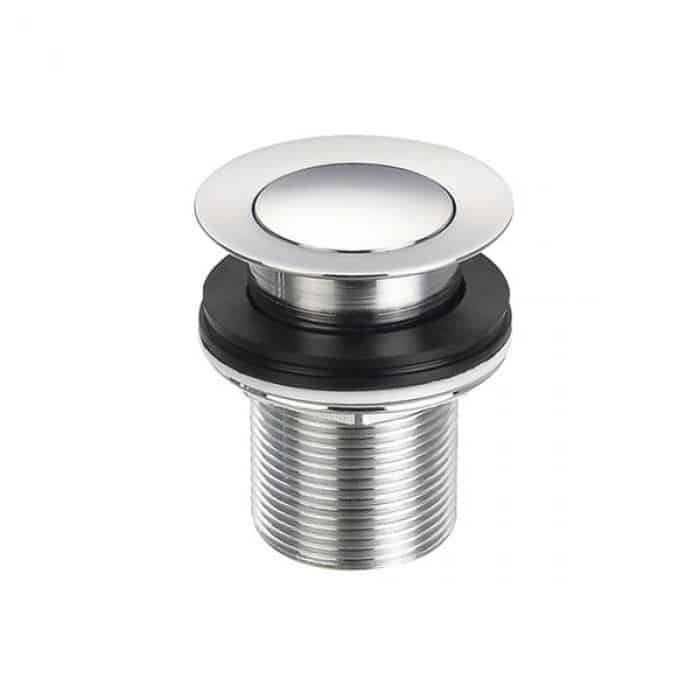 Uncategorized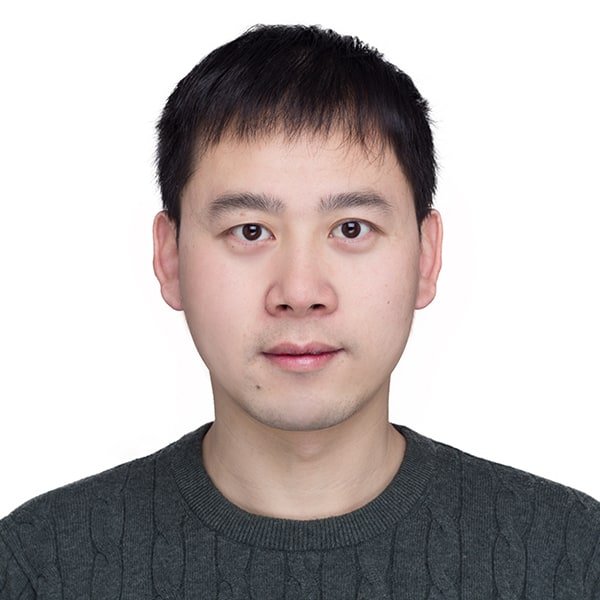 It is quite difficult for an ordinary person to choose the best-fit bathtub drain stopper as they do not have such knowledge. But it is very important to make a conscious decision here. So, this post is for people like you who are confused at the moment. Read the full and select the best bathtub drain stopper for you.  
阅读更多 »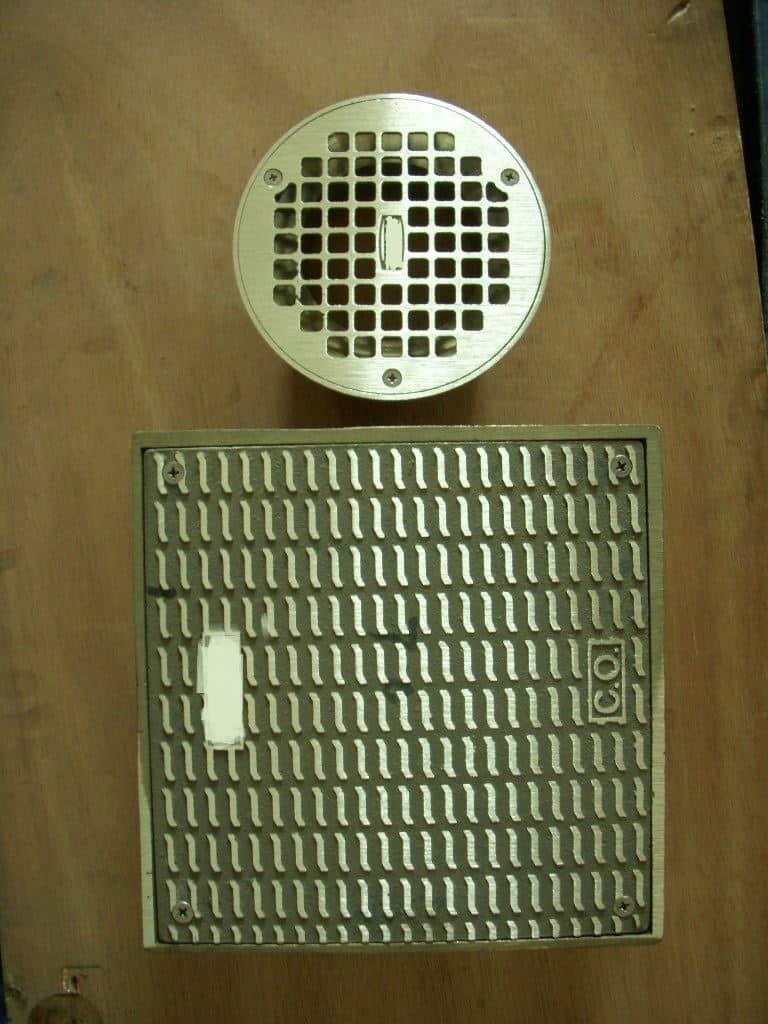 Uncategorized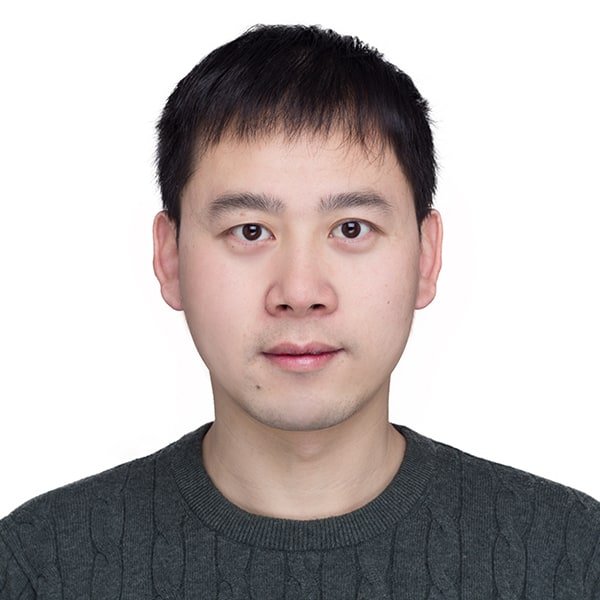 If your new bathroom is not ready to use yet because of no floor drain, your wait is now over. You don't need to hire a plumber to install a floor drain to get your bathroom ready. You can do it yourself and start using your bathroom anytime. Today we're going to explore the guide to install a floor drain in a bathroom
阅读更多 »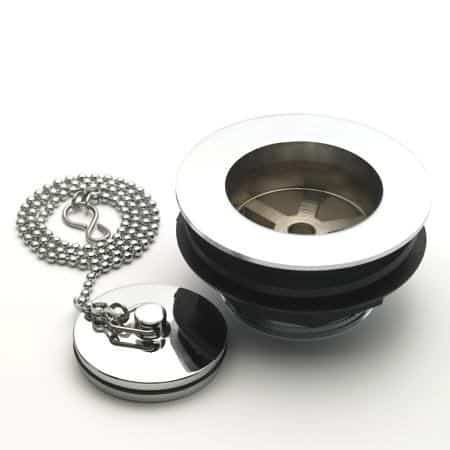 Uncategorized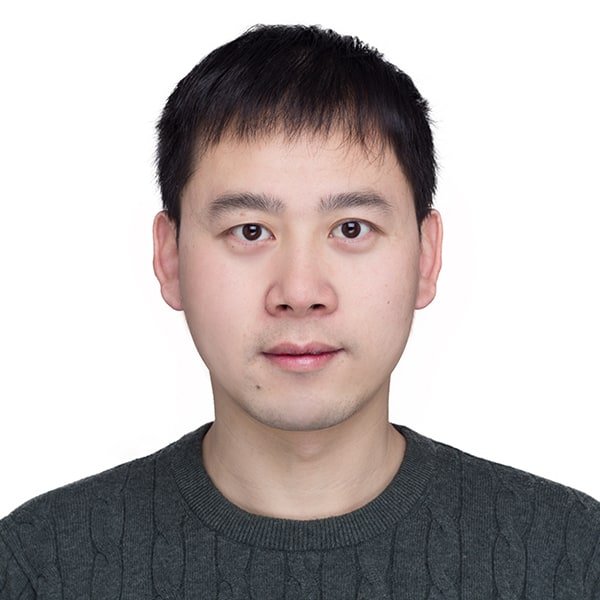 Replacing a basin waste is not a very difficult task. But many people cannot do it as they don't have proper guidelines. If one has clear instruction on that so, he can easily do it, and there is no need to call a plumber. So today, in this lesson, you are going to learn how to replace basin waste like a pro.
阅读更多 »
Contact for your flexible water parts in plumbing systems?
Simply describe your ideas; our feedback with 7/24.