Description
HF-0081
Bathtub Overflow Drain Kit
The Bathtub Overflow Drain Kit is a perfect solution for preventing water from overflowing in your bathtub. This kit includes an overflow drain, overflow, strainer assembly, and a mounting flange to help you prevent water from overflowing while bathing.
It's easy to install too! Remove the existing overflow plate and replace it with this new one. The overflow plate will have a built-in pop-up stopper activated when it touches the strainer basket, which is included in this kit.
It is a quick and easy way to replace your old bathtub overflow drain. This tub drain kit has everything you need to get the job done in no time at all, including: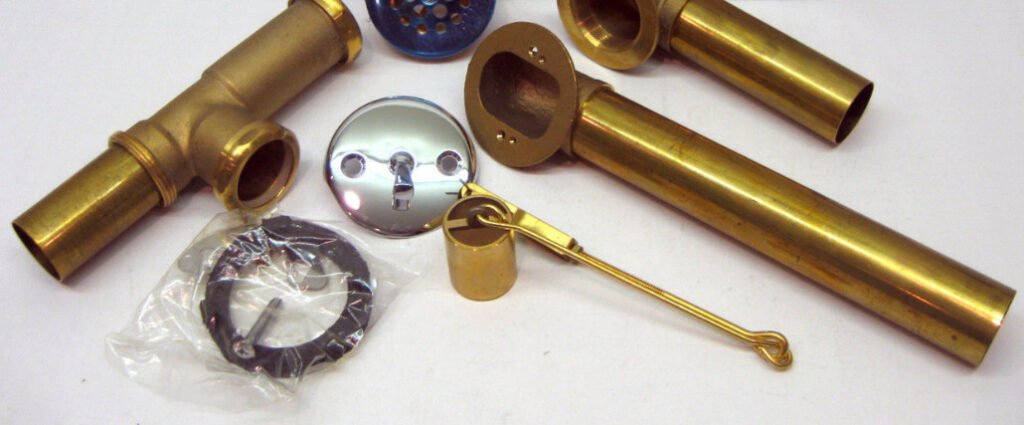 – A durable brass overflow assembly (with pop-up stopper) that will fit most standard bathtubs;
– An adjustable overflow pipe, which allows for installation of the overflow without having to cut any pipes;
– A flexible silicone drain hose;
A bathtub overflow drain kit is the best choice for your bathroom. This product has many benefits, such as preventing water from overflowing and damaging your bathroom or floors. It also helps to keep your tub clean and drains properly. This product is made of high-quality material that lasts longer than similar products. The manufacturer offers a lifetime warranty on this product which means you can use it with confidence, knowing that if anything happens, you will get a new one without any cost. The company also provides free shipping.