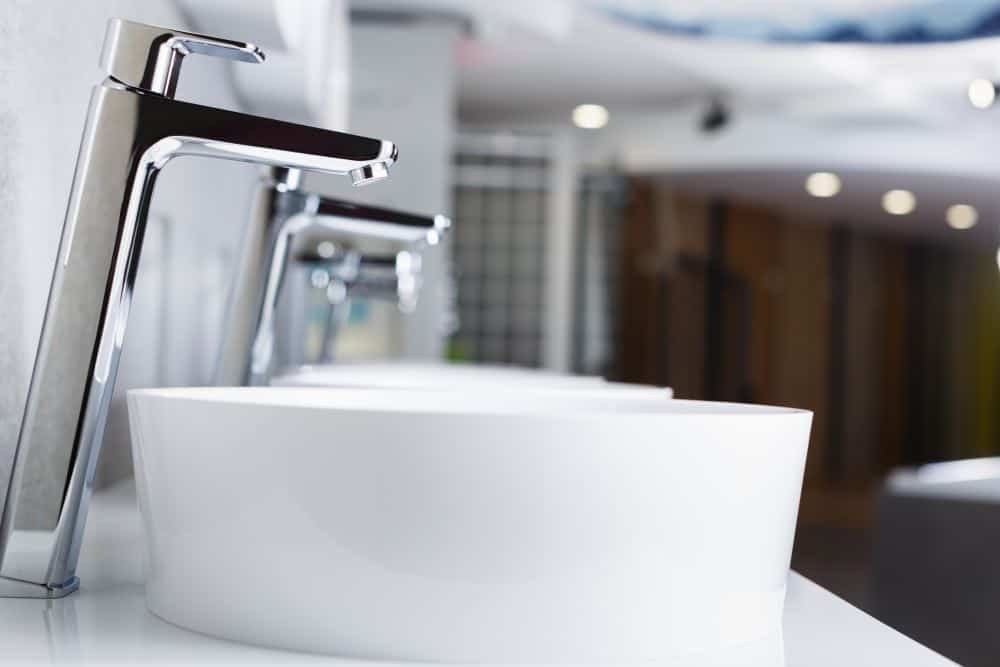 You have just successfully emailed us and hope that we will be good partners in the future for a win-win situation.
We will contact you within 1 working day, please pay attention to the email with the suffix "sales@hofensanitary.com". 
If technical assistance is required, our product specialists will take up to 7/24
Talk with Whatsapp and Wechat: +86 15968648802
*We respect your confidentiality and all information is protected.