We must come across systems that operate with pressure changes. Now, this pressure is often driving out the processes. But sometimes, the pressure trapped at the wrong sites can lead to damage. They could become serious trouble if the pressure keeps accumulating. Vented ball valves provide services to smoothen our daily operations. They keep a check on the trapped air or pressure and release it for safety purposes. Here are the top 5 detail points you need to know about vented ball valves.
1. What is a Vented Ball Valve?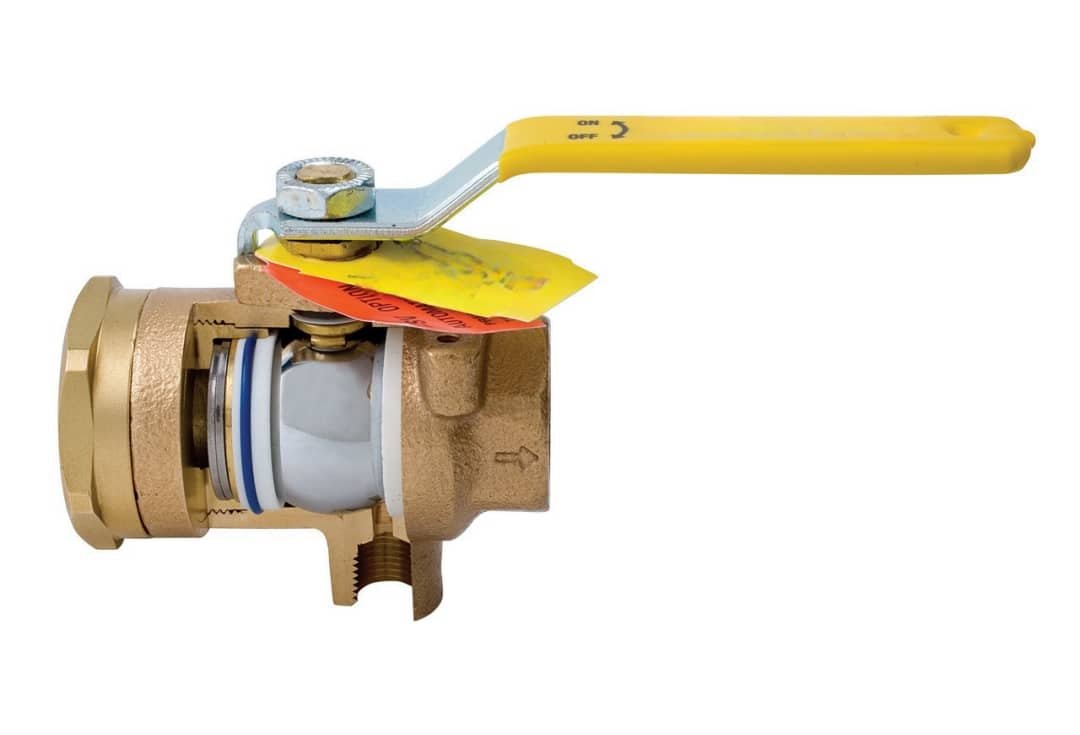 A vented ball valve allows you to control a liquid or gas flow within a system. It contains a small hole, or vent, in the ball inside the valve.
The vented valve has a hole in the middle of the round ball. The alignment of the ball's spot with the fluid flow direction enables the substance's passage. We say this is an open position. The hole is perpendicular to the flow when the ball rotates through 90 degrees. It blocks the substance from passing through. We term this as a closed position.
| | |
| --- | --- |
| Product Name | Full Bore Vented Ball Valve. |
| Material | Stainless Steel. |
| Media | Water. |
| Max Pressure | 6.4 MPa. |
| Working Temperature | -20 Degrees C to 232 Degrees C. |
| Mode | Pneumatic. |
| Applications | Industrial water applications. |
Full port ball valve specs
2. What Does a Vented Ball Valve Do?
The vented ball valve serves efficient purposes. It has a small hole present on the side of the valve body. This hole connects to the cavity behind the ball. When we close the valve, the vent hole allows trapped fluid or gas in the pit to escape. This helps prevent pressure buildup and ensures smooth valve operation.
The vented ball valve is handy to relieve pressure or release trapped fluids. For example, if pressure increases in a piping system, the vent hole allows the excess pressure to escape. It also helps when residual liquid or gas remains in the valve after it closes. The vent hole allows this residual substance to run, providing complete closure.
Imagine you have a pipe with a vented ball valve in it. The valve allows liquid or gas to flow through the line when it's open, but closing stops the flow. The vent hole lets any remaining liquid or gas in the valve escape.
Another important thing the vent hole does is relieve pressure. Sometimes, a system's pressure can increase, which can be dangerous. When pressure builds up in the ball valve, the vent hole rescues by releasing excess pressure. It keeps everything safe and prevents any damage.
3. Which Hazards Does a Vented Ball Valve Prevent?
A vented ball valve helps prevent several hazards in different systems. Here are five dangers that a vented ball valve prevents.
Pressure Buildup: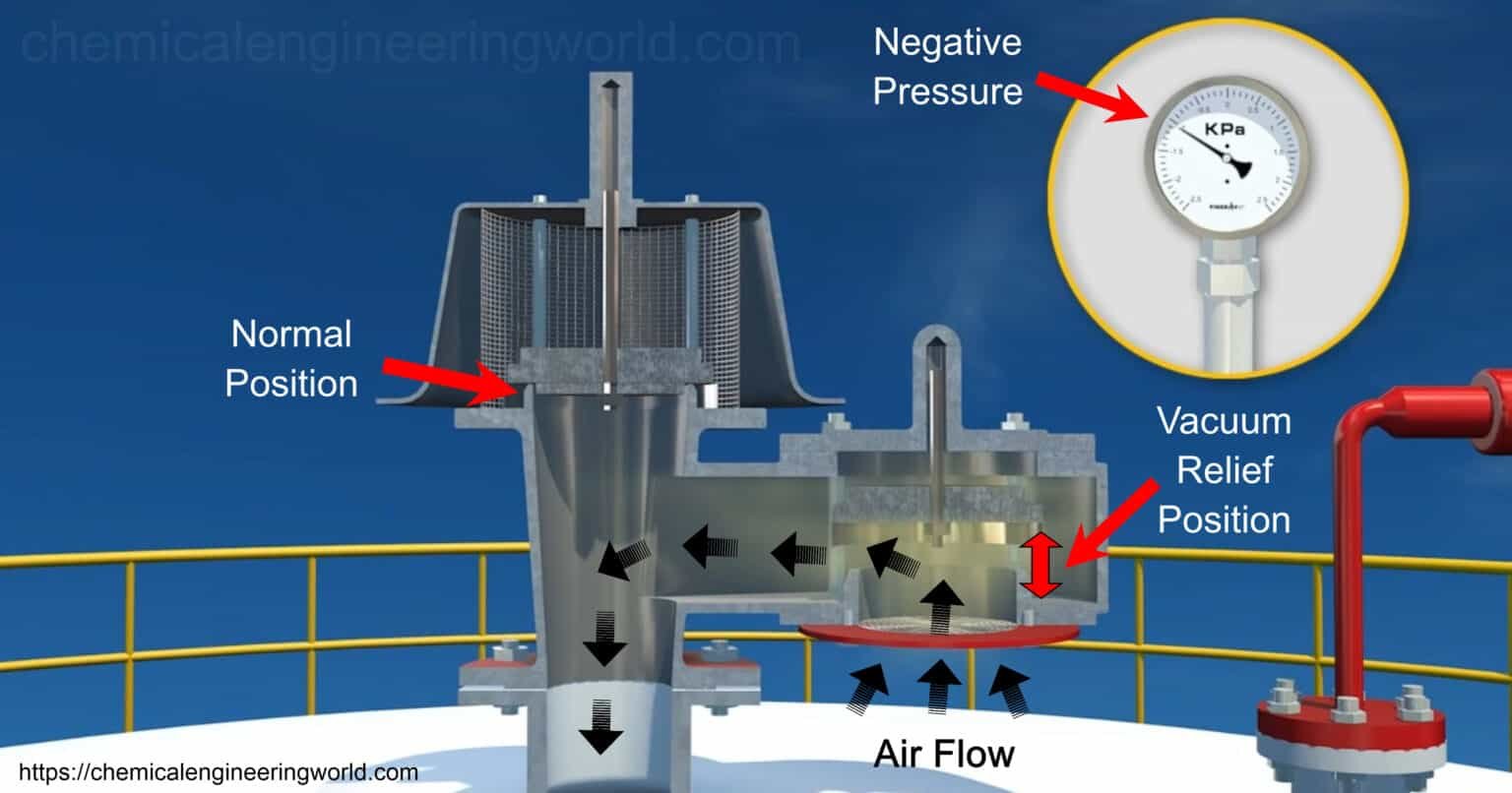 In specific systems, pressure can increase to dangerous levels. High pressure can cause pipes or containers to burst. It leads to tragic accidents or damages. A vented ball valve prevents pressure buildup by escaping through a vent hole.
Leakage:
When we close a valve, it should stop the flow effectively. Yet, residual fluids or gases can sometimes trap inside the valve, causing leakage. Leakage can lead to wastage, contamination, or even environmental hazards. The vent hole allows trapped substances to escape. It ensures complete closure and prevents leakage.
Overpressure Hazards:
Specific systems involve processes with high-pressure fluids or gases. If pressure is not relieved, it can pose significant risks. A vented ball valve is an excellent solution if you're concerned about overpressure hazards. Letting out excess pressure ensures everything stays safe and under control.
System Damage:
Excessive pressure can cause damage to pipes, valves, or other components of a system. Neglecting proper maintenance could lead to costly repairs, inactivity, and safety risks. A vented ball valve protects the system by removing pressure buildup and leakage.
Safety Risks:
Hazards like bursting pipes and sudden pressure releases can pose significant safety risks. A vented ball valve helps mitigate these risks by maintaining safe pressure levels. It enhances the safety of the system and those interacting with it.
4. Advantages and Disadvantages of Vented Ball Valve.
| | |
| --- | --- |
| Advantages | Disadvantages |
| Controls the flow of liquids or gases effectively. | Vented ball valves may cost more than other valve types. |
| A vented ball valve helps prevent pressure buildup in the system. | Vented ball valves may need professional installation for complex systems. |
| Allows trapped fluids or gases to escape, preventing leakage. | They may have limitations on the temperature and pressure they can handle. |
| Enhances safety by relieving excess pressure. | It can be prone to wear and tear over time, requiring replacement. |
| It provides complete closure to prevent leakage when the valve is shut. | Requires proper sizing to ensure a good fit in the system. |
| | |
Advantages and Disadvantages specs
5. Applications of a Vented Ball Valve.
A vented ball valve has various applications in different areas.
Vented ball valves are applicable in plumbing systems in houses and buildings. They help control the flow of water through pipes. A vented ball valve inside the plumbing system allows flow by turning the faucet handle. When you turn off the faucet, the vented valve closes, stopping water flowing.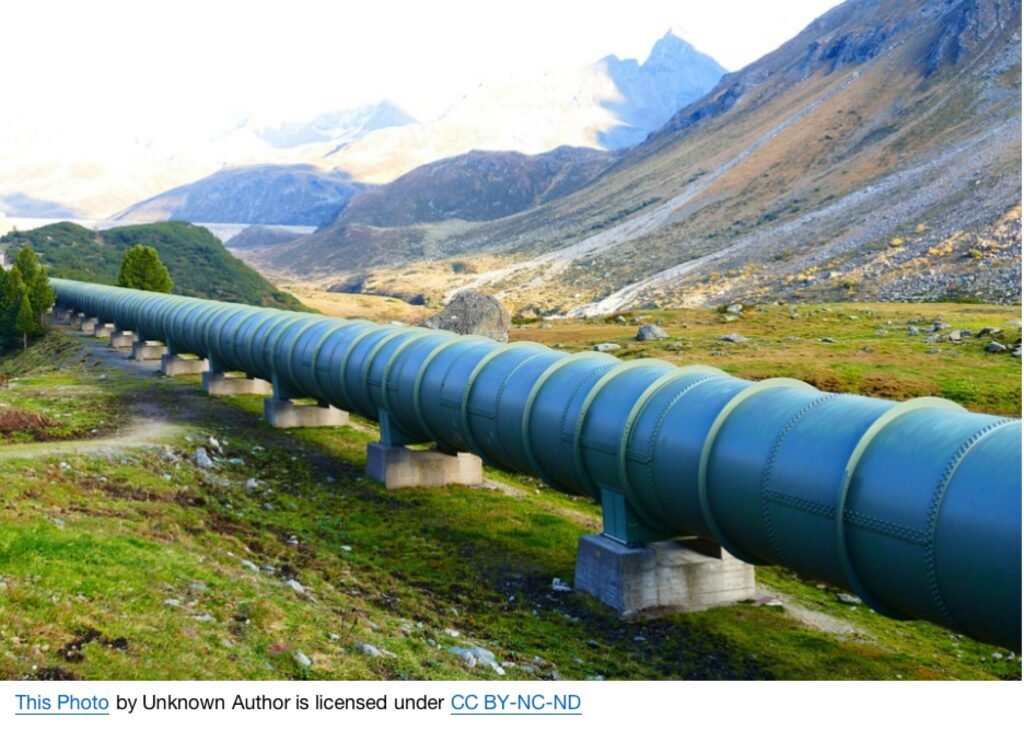 Vented ball valves are also helpful in gas lines. They help regulate the flow of natural gas or propane flow in homes and heating systems. They are applicable in gas-powered appliances like stoves and water heaters. When the vented valve is open, gas can flow through the pipes. When it's closed, it stops the gas from flowing, ensuring safety.
Vented ball valves apply to manufacturing, oil and gas, and chemical processing. They help manage the intake and release of fluids in industrial processes. For example, vented valves contain oil flow during refining operations in oil refineries.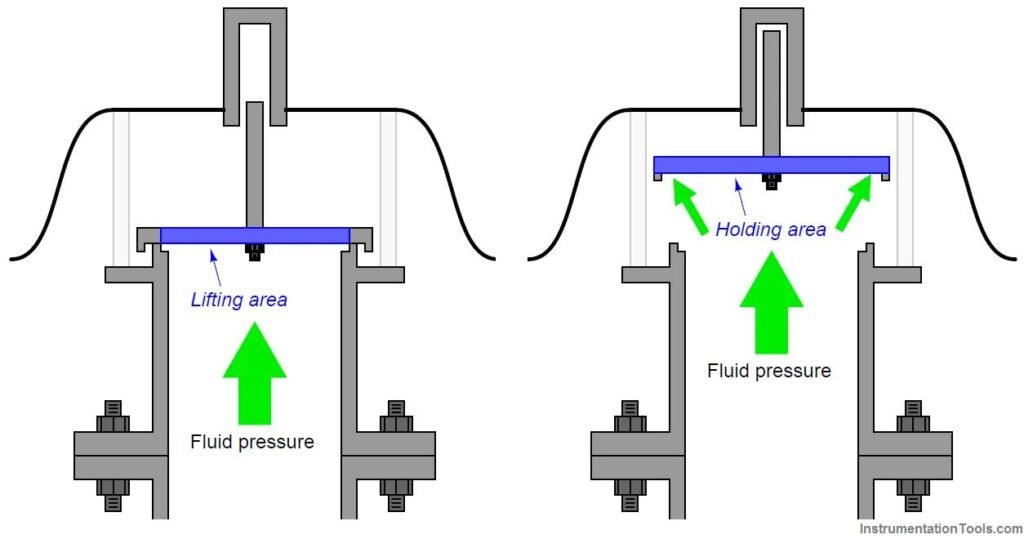 We also use vented ball valves for pressure relief in high-pressure fluids. If the pressure inside becomes too high, the vent hole in the valve allows the excess pressure to escape. This avoids damage to the design and ensures safety.
HVAC systems use vented ball valves to control the flow of refrigerants, water, or air. They regulate temperature and maintain the desired conditions in buildings.
6. Buying Guide for a Vented Ball Valve.
If you want a vented ball valve, here is a simple buying guide with essential factors to consider.
Size:
The size of the vented ball valve is crucial because it needs accurate fitting in your system. Consider the diameter of the pipes where the vented valve needs to be installed. Ensure that the vented valve size syncs with the size of your system to ensure a proper fit.
Material:
Vented ball valves have brass, stainless steel, or PVC (plastic) materials. Consider the material based on the substances or fluids flowing through the valve. Using stainless steel valves for corrosive liquids is a relatable option. Ensure the material is suitable for the application and compatible with the substances.
Pressure and Temperature Ratings:
Check this index of the vented ball valve. These ratings say the most significant pressure and temperature the vented valve can handle. Ensure your chosen product can withstand your system's conditions for reliable operation.
Vented ball valves come in different types, such as full or reduced ports. Full port valves have a larger opening, allowing maximum flow capacity. While reduced port valves have a smaller space, offering lower flow capacity.
Choose a reputable brand known for producing high-quality vented valves. You can rely on a well-made valve from a trusted manufacturer. Rest assured that your investment in this product will be well worth it because its design can withstand the test of time.
Consider the specific application for using the vented ball valve. Different applications demand particular certifications. For example, if it's for a gas line, ensure the vented valve meets safety standards.
Conclusion:
Vented ball valves perform the safety checkup of the systems. They are innovative and relieve unwanted stress from within the equipment. The best feature of a vented ball valve is the automatic release of trapped items. It makes them more feasible and convenient for industrial operations. They mandate the safety of people and machinery working around. Before buying the vented ball valve, go through the above buying considerations.