What is Faucet?
Faucets are regularly used home fixtures. A faucet is an essential and functional component of your sink. It allows you to control and switch running water in your kitchen, bathroom, and laundry room on and off. Thus, you expect the bathroom and kitchen fixtures you use in your home to be both durable and stylish. If you are searching for the highest quality home fixtures. Your kitchen and bathroom faucets may appear alike. Yet, their inner workings may differ. It is helpful to understand the inside of a faucet to choose a replacement or perform repairs.
Faucet Connection Types
In the United States, the majority of faucets have a 1/2″ MPT (male) or 1/2″ FPT (female) threaded inlet. These connections ensure the National Pipe Thread (NPT) standard. Always check the product's specification sheet to confirm. Some faucets use a different connection size or thread, such as NPSM.
The majority of faucet supply hoses are 1/2 inch in diameter. It has a 3/8-inch compression fitting to connect to the building's water lines. Before you start the installation, take note of the measurements on your application. Always ensure you have the necessary fittings to connect your new faucet to your water lines. If you need attachments such as elbows to make tight turns, you must also account for them. If you believe the installation is beyond your expertise, call a professional!
Styles of Faucets
Consider purchasing a faucet that is proportional to your basin. A large sink with a small spout can appear odd, and vice versa.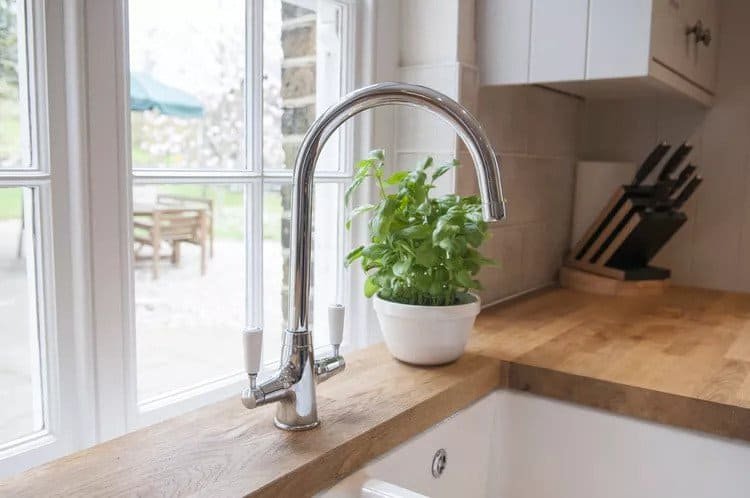 If you appreciate having the option to control the temperature of the water, this style is for you. Ideal for a more classic appearance.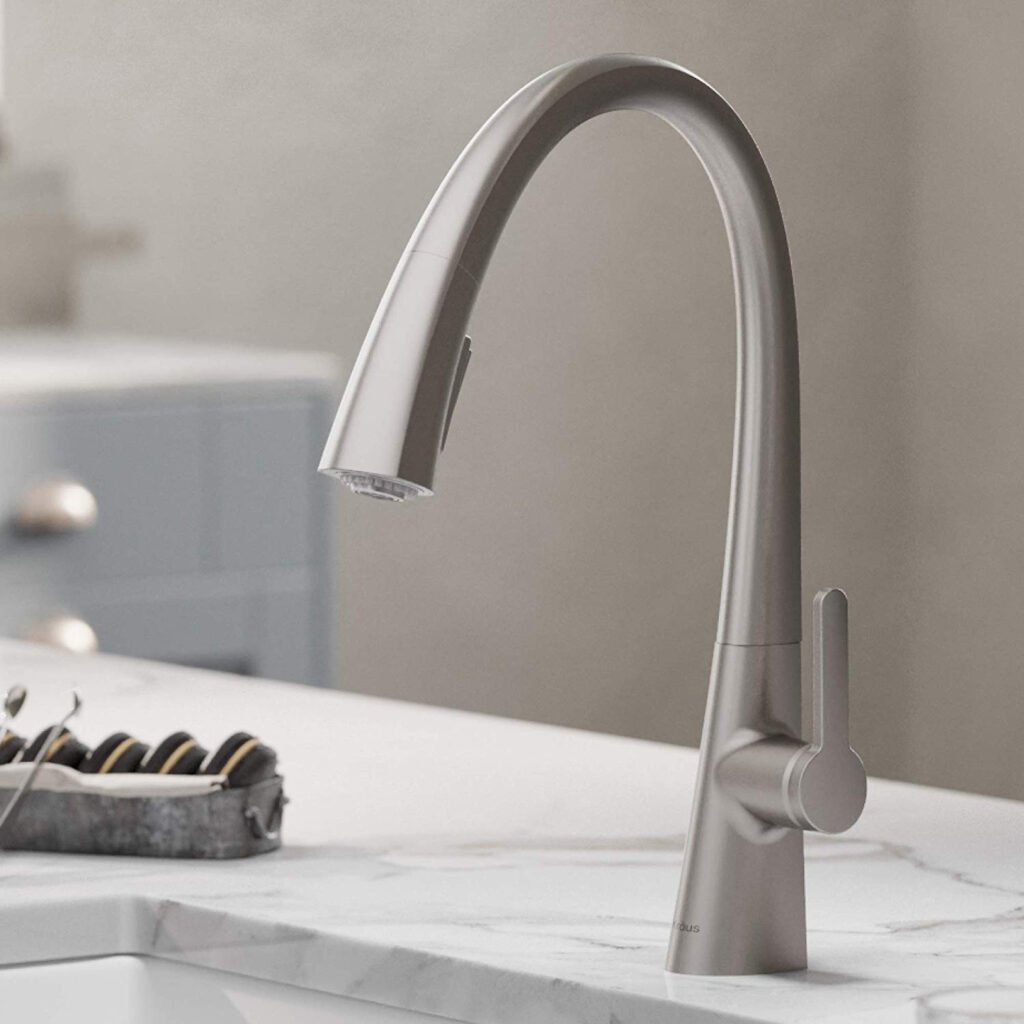 Touchless faucets are the most expanding trend. This style makes life in the kitchen simpler and cleaner. The most advanced of technology and stylish. Also, the technology has been refined in public facilities for decades.
A distinct spray option is also an excellent addition to the kitchen. Makes rinsing dishes a breeze.
An excellent complement to a deep, wide sink. Unlike its counterpart with a separate spray, the pull-down faucet has two functions.
Single handle pull-down faucet:
Specifications
| | |
| --- | --- |
| Faucet Height | 16.63 inches |
| Flow Rate | 1.8-2.2 GPM |
| Spout Height | 8.75 inches |
| No. of Holes | 1 |
| Spout Reach | 8.8 inches |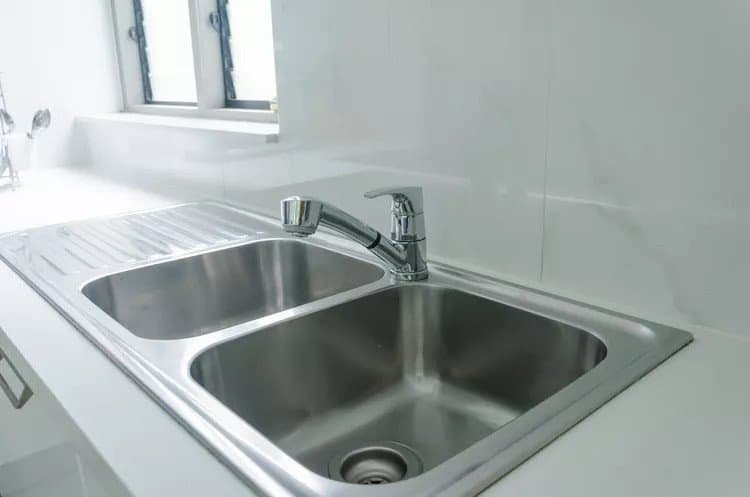 It has one handle, allowing you to adjust the water temperature with one hand. It is like the pull-down faucet.
How do I Choose the Faucet?
1. Spouts
Check that the faucet is proportional to the size of your sink. Ensure that the spout reaches as close as possible to the center of the sink. Remember that tall gooseneck faucets cause splashing in shallow basins. Yet, the low-arc faucets may need to replace to accommodate large cooking equipment.
2. Basin
Keep in mind the width, height, and depth of your sink. Also, know the dimensions of your pans and pots when selecting a faucet. The movement range of your faucet is also essential. If you have many receptacles, you must ensure that the faucet you select can reach all of them easily.
3. Holes
The majority of sink faucets are attached via holes drilled in the sink. The components of a deck-plate faucet are mounted on a single plate. However, the parts of other faucets install in up to five openings. In conditions where it is hard to cut holes in a sink deck, such as with apron-style or under-mount sinks, wall-mount faucets offer an elegant alternative.
When replacing a faucet, select a model compatible with the existing openings in the sink. Consider the diameter and the distance between openings. You can customize the number of openings in a new sink to accommodate your preferred faucet.
4. Faucet Valves
Faucet valves control the water supply and temperature. They are housed within the body of the faucet. Yet, their maintenance and capabilities vary by model and manufacturer.
Ceramic-disk faucets are long-lasting and trouble-free. A single handle controls two ceramic disks. It slides over one another to modulate water flow and temperature. These ensure a faucet does not leak.
Single- or double-handled cartridge-style faucets equipped with a replaceable cartridge harboring flow mechanism. Ball faucets have a single handle that rotates a ball across the inlet openings to control flow.
Compression valves are found on older faucets with two handles. Compression systems with washers that open and close as the handles are rotated.
5. Design Styles
Regardless of design, most faucet varieties feature contemporary, transitional, or classic designs. Traditional faucets have curved lines and intricate ornamentation. Yet, modern designs are elegant and streamlined. After deciding on a design style, choose a finish that complements your décor and cabinetry.
6. Faucet Finishes
Stainless steel:
Stainless steel and chrome faucets with polished finishes are available at every price. They are simple to clean. This silver texture is used in contemporary and modern kitchens.
These faucets are available in polished or satin finishes. These are most durable when coated with a titanium topcoat. Keep in mind that they display fingerprints and watermarks.
Copper:
This finish adds luxury to your kitchen and withstands daily wear and tear.
Brass:
Brass and bronze faucets have high-gloss, satin, brushed, antiqued, and oil-rubbed finishes. Polished finishes work well in advance and retro designs. Yet, antiqued and oil-rubbed finishes contribute to a sense of antiquity. Brushed and matte textures are compatible with all styles. Remember that the coatings on these faucets can chip or scratch.
7. Useful Enhancements
Filtration System: Water purity is more important than ever. Many faucet models include integrated filtration systems.
Sprayers: Faucet sprayers are useful for a variety of cleansing tasks. Also, they conserve water. Side sprayers emanate from a separate hole. Yet, the pull-down sprayers are affixed to the spout.
Wall-Mounted: If your sink is far away and you don't want to transport heavy pots, a wall-mounted faucet above the stove is another option. This single-temperature faucet is also known as a pot filler, or kettle faucet. It enables you to fill water over your stove. Remember that appropriate plumbing access is required for this feature.
Best Faucet Manufacturers in Germany
1. Hofen Sanitary: Best Faucet Manufacturer;
Established in 2004
Hofen is one of the most reputable manufacturers of luxurious and affordable faucets. Hofen has served the Sanitary ware industry for over 17 years. Its manufactures the faucet, basin effluent drainer, bottle trap & siphon. Different types of Hofen products are available. All its products are of superior quality and easy to use. It exports its products both domestically and internationally.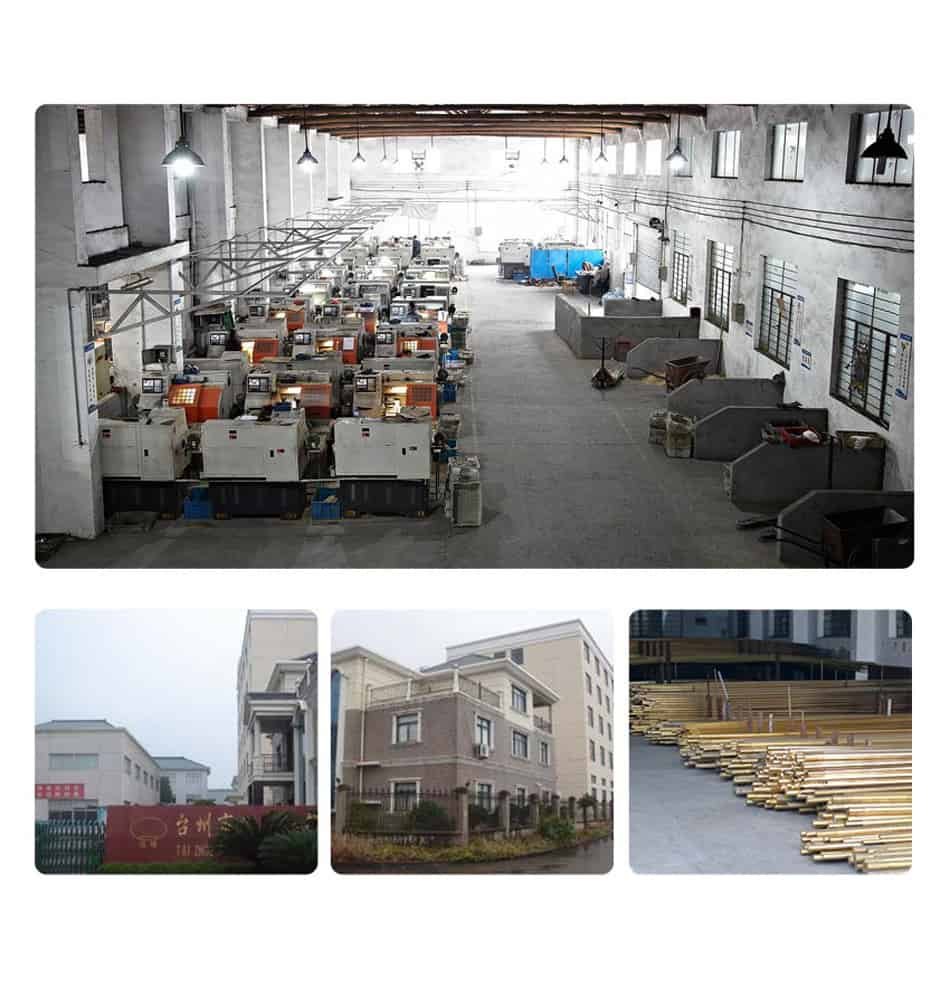 Key products:
2. Duravit
One of Germany's Faucet Manufacturers, Duravit, is a ceramics company with more than two centuries of experience. It was established in Germany in 1817. Georg Friedrich Horn founded the company in Hornberg, Germany. Initially, they produced only ceramic/earthen ornaments. The company began manufacturing sanitary ware in 1956.
The ceramics experience of Duravit has proven invaluable in creating sanitary ware. The brand has achieved global recognition due to designs in sanitary ceramics. Duravit designs, manufactures and offers every bathroom product. Duravit products are distinguished by their functionality. Duravit provides a vast array of products, including.
3.Villeroy & Boch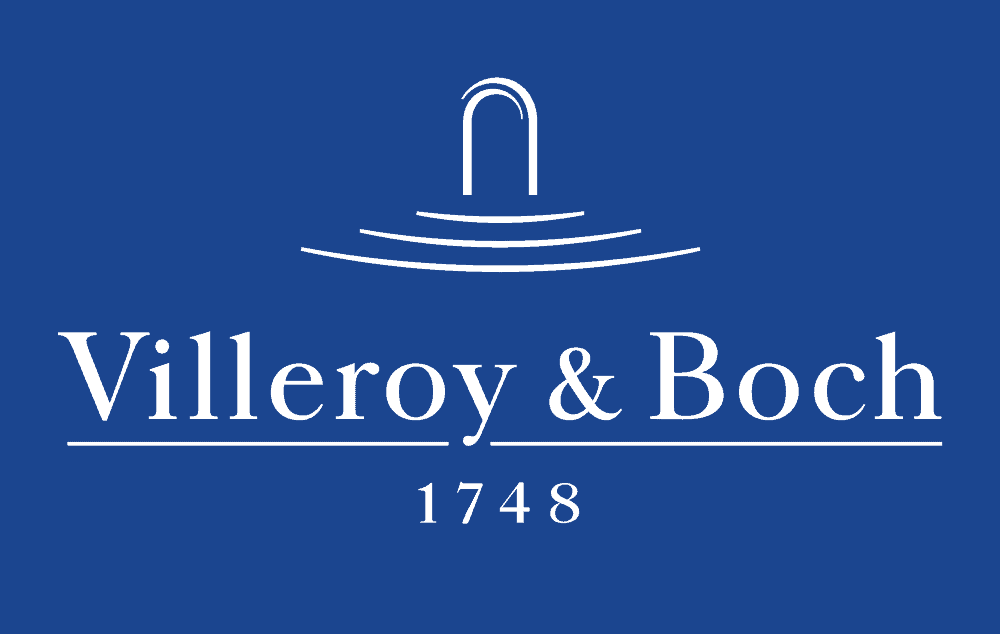 Villeroy & Boch is a well-known German company. It has manufactured high-quality ceramic and porcelain products for over 270 years. Since its founding in 1748 in the German village of Mettlach. Yet, the company has expanded to become a global brand in over 125 countries.
Villeroy & Boch's greatest accomplishment is their dedication to sustainable production methods. They have taken many steps to reduce their carbon footprint and save the environment. It involves the utilization of renewable energy sources and waste recycling.
Products:
Products for the bathroom, including;
Products for the kitchen:
4. Hansgrohe
Hansgrohe SE is a well-known German manufacturer of high-quality kitchen and lavatory fixtures. Hans Grohe established the company in 1901 in Schiltach, Germany. It has since earned a global reputation for excellence, innovation, and sustainability.
A commitment to design is one of Hansgrohe's primary strengths. The company has received over 600 design honors for its innovative and aesthetic products. It includes the prestigious iF Design Award and Red Dot Design Award. Hansgrohe's design philosophy combines functionality, ergonomics, and aesthetics. This may result in aesthetically pleasing and user-friendly fixtures.
Product variety:
Included in bathroom fixtures, faucets, showers, and accessories.

faucet for the kitchen, faucets, and basins

Other items, including bathtubs and bidets.
5. Blanco
Blanco is one of the oldest kitchen faucet manufacturers. It lets you choose from various shapes, designs, controls, and functions. All kitchen faucet models are tailored to match the design of your culinary area and your personal preferences.
The brand manufactures single- and double-lever kitchen faucets in various styles. Also, stainless steel-coated or chrome-plated kitchen faucets are available. Blanco produces kitchen faucets with both high-pressure and low-pressure connections.
Blanco exports a variety of kitchen faucet models to its primary markets. It includes Canada, India, Europe, and Southeast Asian nations.
Kitchen Faucet Options:
Offers color-specific kitchen faucet models

Kitchen faucets with hot water, a high spout, a water filter, and sensor/touch technology.

Various metallic coatings are offered for kitchen faucets.
6. Dornbracht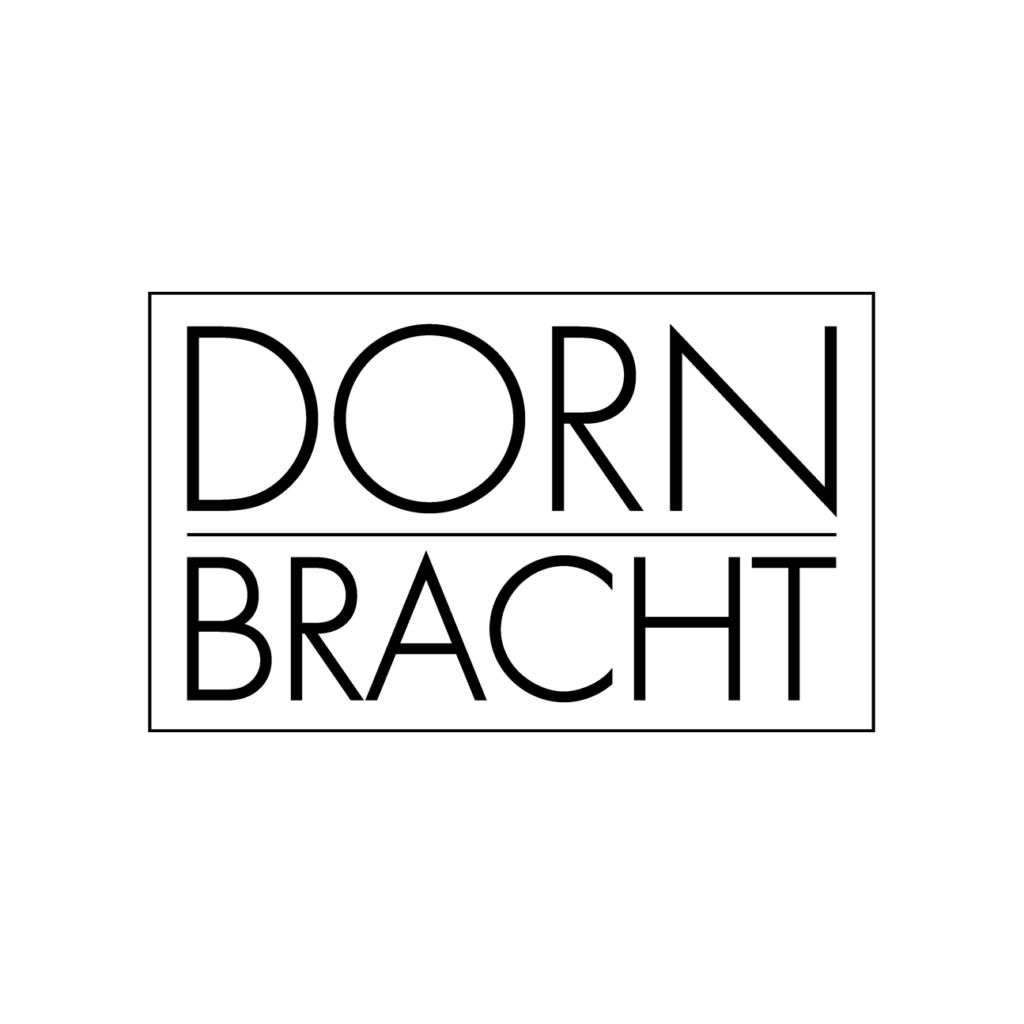 Dornbracht is one of the leading manufacturers of kitchen faucets. It is renowned for its high-quality standards and innovative technology. These kitchen fixtures stand a "Made in Germany" label.
Different finishes are available for kitchen faucets. These include polished chrome, brushed durabrass, platinum, platinum matte, and dark platinum matte.
The company is active globally and supplies kitchen faucets to 125 countries. It exports kitchen faucets to many European, American, and Asian nations.
FAQs
Kitchen Faucet Options
· Produces kitchen faucets with 360° swiveling spouts in various designs.
· Offers a variety of short-, long-, and pull-out kitchen faucets
· There are many kitchen faucet collections and designs available.
How to Find a Reliable Faucet Manufacturer?
To determine which manufacturers of faucets are authentic and trustworthy, consider the following.
Market Reputation of the Supplier
Suppose a supplier focuses on the same type of products with a similar range for an extended period. In that case, you can be confident that their products are stable and long-lasting. With an experienced manufacturer, you can resolve your issue after sales.
Chain System of Manufacturer
It is helpful for manufacturers to access resources. It helps them reduce payment costs. They also maintain stable prices on their products.
On-time Delivery Mechanism
Always find the manufacturer who delivers faucets and other accessories on time. This enhances their faucet company's reputation.
System of Quality Management
Suppliers manufacture the faucets by the International Standard (ISO9001) and other certifications. You can expect their products to be of high quality and have a stable lifespan.
So, search for the manufacturer's certifications before making a buy. It helps to ensure the authenticity of the company's materials and resources.
Adequate Safety
Faucet manufacturers maintain a safe work environment. They interact with their business partners to show their brand management skills.
Excellent Experience
Ensuring that the supplier has a solid background in marketing. The technology and product functionality can help your brand's reputation. It also attracts your target market.