Many people around the world are making good money by importing products from China. Basin waste is one of those products. You too can succeed in your business by importing basin wastes from China. But you have to do it perfectly following the right way. And that is what this article is about.
Is Importing Wastes Drains From China The Right Decision?
Of course, it is. China has the biggest market in the manufacturing world. Also, Chinese companies have an excellent expertise with tools and technology. So, you can get the latest and high-quality basin wastes from China. In addition, Chinese companies have lower MOQ requirements and offer an affordable price. Above all, it's a wise decision to import wastes from China.
Popular Types Of Wastes Drains
You should have a good knowledge of basin wastes before you start importing them. So, here are common waste types: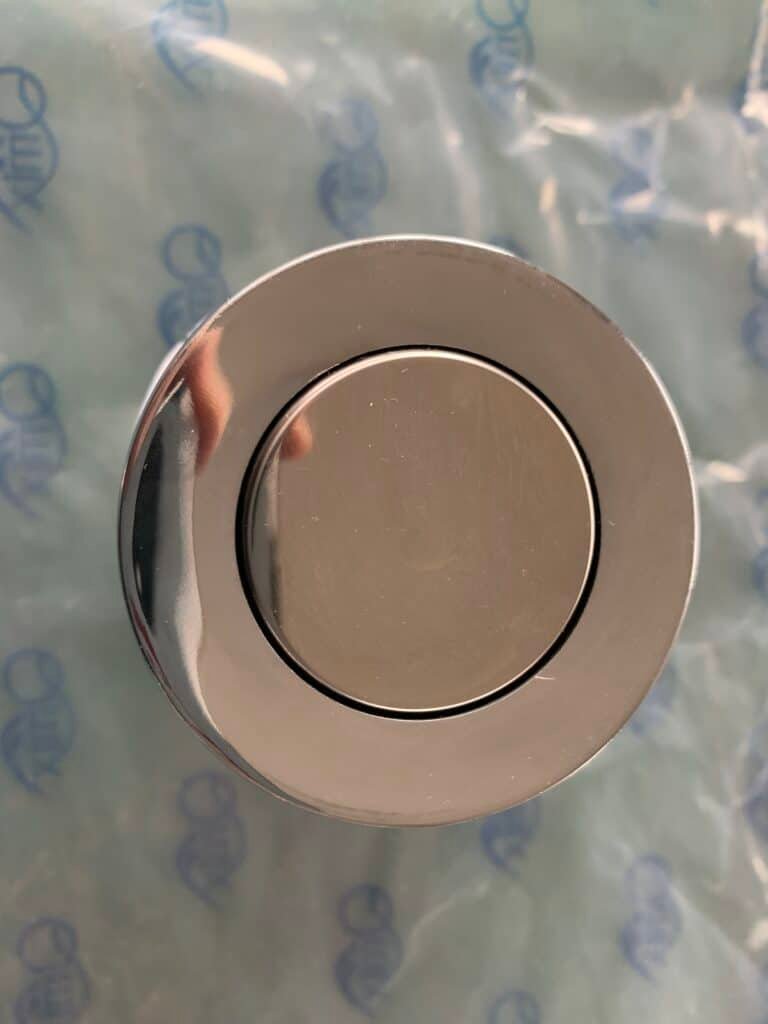 Pop-Up wastes
Pop-up basin wastes are the most commonly used wastes around the world. It allows the user to block the drain and store water in the basin… and open the drain to let the water flow. It works with your fingertip. For your first push, it'll go down and blocks. Similarly, for your second trip, it'll pop up and opens the path.
This waste is operated with a lever that is installed behind your faucet. Remember, while buying, it comes with a waste body, a hexagonal nut, a washer, and a lever unit. To learn more about it, follow our pop-up waste guide.
Click-Clack wastes
Click-clack is another popular drain. It's similar to the pop-up ones. They do the same thing, but the major difference is that 'lever.' Pop-ups need a lever to operate, but click-clacks don't need that.
Don't forget about the slots while importing click-clack wastes. It has holes on both sides of its body; these holes are 'slots.' You can have either slotted or unslotted or both types.
Flip-Top wastes
Flip-top waste offers an excellent interface in a basin. It has a thick disc-shaped plug to control the water flow. The disc is seated inside of the waste hole and can rotate 180 degrees. Also, you can hold the disc with your hands. The water can drain when you rotate the disc. This waste also comes with slots and no slots.
Free flow wastes
Free flow basin waste is the most uncomplicated design in waste drains. These wastes don't have any push-button or disc to control the water flow. Their entrance is sealed, but some holes are on the entrance (just like the spider net). Let the water drain out is the aim away but stops food leftovers, hair, and other dirt.
Find Basin Waste Drain Manufacturers From China
It helps you choose a good supplier to start the trade. There are many ways to find waste drain suppliers from China:
Tech giant Google can help you.
Marketplaces like Amazon and Alibaba can suggest you some good vendors.
You can follow trade fairs, referrals, and magazines to find Chinese basin waste manufacturers.
If the process seems annoying to you above all, then there's a secret tip for you. And that is, you can select Hoffen Sanitary as your supplier. Hoffen is a basin waste drain manufacturer and supplier based in China… who can provide you all types of high-quality wastes at an affordable price.
How To Choose A Good Basin Waste Supplier
Above all, you have good knowledge of wastes and know how to find vendors. But don't know how to select a prominent supplier. So, consider 3 things below before choosing a supplier:
Waste Quality
First things first, check the waste quality wisely. If you import low-quality wastes, you'll count a huge loss in your business. So, check out the material and finish of the wastes carefully. If possible, then ask the supplier to send a sample because practically check is very important. If everything's well, you can step ahead towards the next.
Company Reputation
Remember one thing; a company will get reputed only when they're doing well. So, it's very important because you'll get good products when you make a deal with a good company. You can check it by visiting their websites and social media profiles or pages. Moreover, joining or watching their company programs on the internet can also be a solution.
Pricing
Price is a significant factor in making a deal. Verify that their basin waste quality worth that price they're asking or not. Also, compare several companies' products and prices to choose the best one. But sometimes you can sacrifice a bit price if the quality of the product is outstanding. Because when product is good, people don't think about the price.
How To Import Basin Wastes From China
Since you've selected your supplier now, you can start importing. Follow below steps to import basin waste drains from China:
Make The Contract
Make a deal with your selected supplier following international commercial terms. Don't forget to discuss the payment procedure. Also, the waste model, quantity, and price should be clear on the contract papers. After that, Claim all related documents to be safe from legal issues.
Packaging
Every professional supplier takes good care of the product packaging before delivery. However, this is best if you verified it to avoid unwanted losses.
Transport
Above all, if everything goes well and you're ready to import…, then there are two ways to do that.
You can choose Airways to import your waste drains from China. China has good air transports and is connected with almost all countries. It's a good choice to get a faster service.
Sea is your other option. China is directly connected to the Pacific Ocean. So, you can easily import your products from China to any country via waterway.
Please talk to your supplier and make a decision together for the shipping process.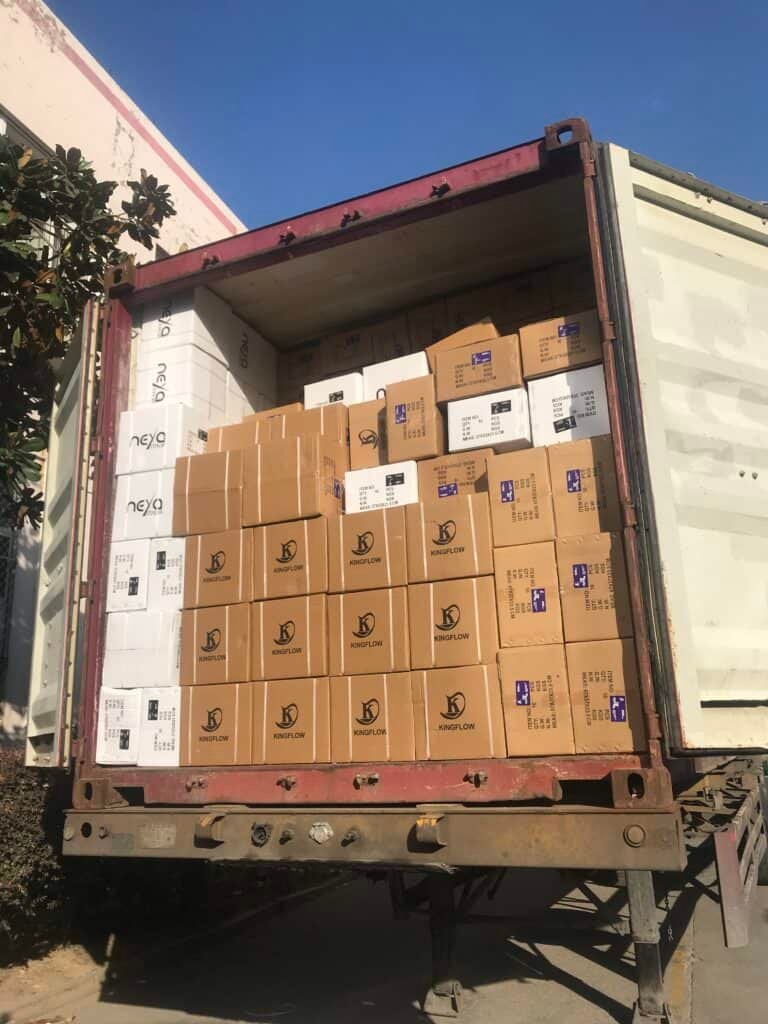 Conclusion
To conclude, China is far ahead in terms of technology and manufacturing. So, you can stick to your "import basin wastes from China" decision. But, to get success take every step carefully—best of luck.
If you want, the whole process can be easier than your think. The solution is Hoffen Sanitary. Hoffen can be your all-in-one waste drain supplier from China. Check the products and everything of Hoffen, then make your decision.