You are probably thinking of making a deal with a basin waste supplier. But you might be doing not know the exact process. Dealing in the wrong way can lead you to many problems in the future. Well, there is nothing to worry about. Just follow this guide to learn how to deal with a basin waste supplier in 9 steps. So, let's begin.
How to Choose a Good Basin Waste Supplier
Before dealing with anyone, you need to choose the right vendor. This will make the task easier and simply for you. Here is how you can do it:
Find Basin Waste Suppliers
Firstly, you have to select a few sellers then choose one of them. You can use the internet to find them. Almost all of the reputed basin waste suppliers have their official websites and social media profiles. Just type "Basin waste drain supplier" and hit search on Google. You will get the most relevant links. Also, you can get them from referrals, magazines, trade shows, and other resources.
Things to Consider While Choosing the Vendor
Once you've got a few vendors, do simple research on them. You will get almost all the information online. So, consider these things:
1. Have a look at the factory and tools on their website.
2.View their latest products and product specifications.
3. Reviews and comments on their profiles from other clients and followers.
4. Read their policies and services carefully.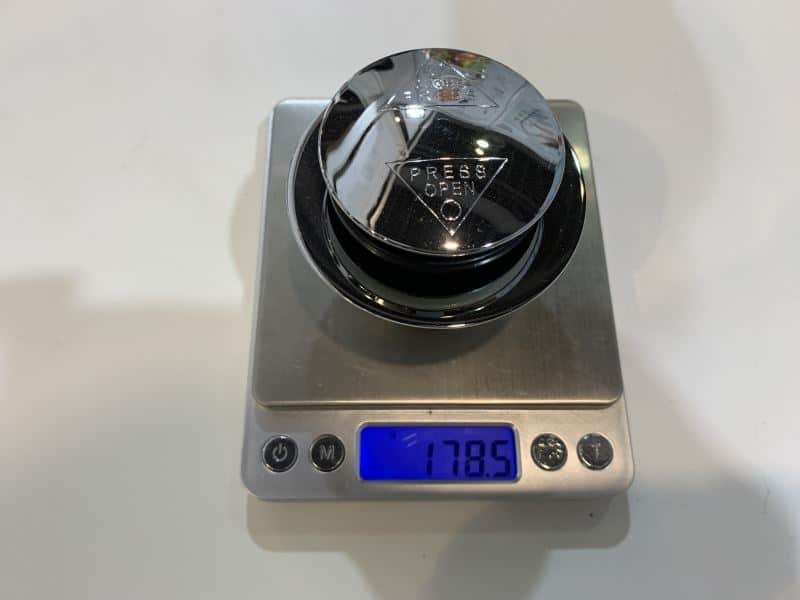 Above all, hopefully, you will get your precious vendor. But if not, we have got a solution for you. You can try Hofen Sanitary. Hofen is a reputed basin waste drain manufacturer and supplier company. You will get all kinds of modern waste drains from us at the perfect quality and low price. Check our official website for more details.
How to Deal With a Basin Waste Supplier
Since you have selected your vendor, so you can start learning the dealing process. Follow these 9 steps to deal with a basin waste drain supplier:
Make contact and Discuss
The first step towards this relation is to make contact with the vendor. You can easily get their contact information from their website or social profiles. So, make a phone call or send an email for communication. After that, talk to them confidently and tell them about your interest in their service. Most of the sellers offer free samples. You can ask them to send some free samples.
Test the Sample In A Proper Way
It would help if you did not conclude your decision without checking the quality of the wastes. No one wants to accept substandard products in return for their investment. So, once you get the sample waste drains, check them very carefully and in the right way. However, if you do not know how to do this, you can follow our pop-up basin waste quality checking guide. After that, you can go one step further if the samples pass the test.
Visit the Supplier's Factory
Direct inspection and communication are much better than virtual talks and views. If you are satisfied with the sample wastes, you should go to the supplier's factory now. Go there and observe their work, technology, tools, and other things. Then talk to them to know each thing in detail. This will help you make decisions with more confidence.
QA and QC Checking
Some factories may send you their best samples for testing. But they can deliver low-quality wastes for the main order. However, you can take action with legal documents. But to avoid the hassle, you should check Quality Assurance (QA) & Quality Control (QC) before ordering. QA means the actions to design and produce a quality product. And QC indicates the tests to verify the quality after the production is completed. So, check what necessary steps the supplier is taking to ensure QA & QC.
Discuss the Delivery Process and Time
Ensuring shipping safety is important to protect your purchased basin wastes. And it is your responsibility to verify the supplier's packaging and shipping process. Remember, the better the packaging, the more professional the seller. In addition, container sea freight is preferable to transport basin waste drains efficiently. Do not miss the delivery terms FOB and CIF. Consult with the supplier to choose the one that is suitable for both. Further, the delivery time cannot be more than 30-45 days.
Support after Sale
Sometimes you may need some support from your supplier after purchase. This will give you more confidence to move forward and build a good relationship. You can reread their terms and conditions. Moreover, you can directly talk to the vendor about what kind of support they can provide after the sale.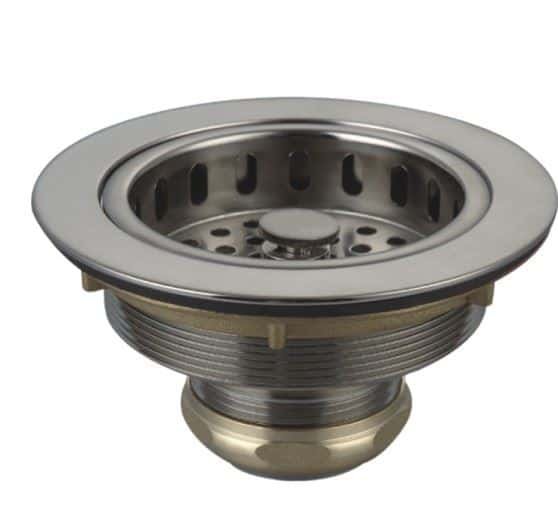 Talk About the Prices and Payment
Get the price list of their different types of waste drains. After that, compare and verify if the quality worth the price. Also, you have to make some advance payment while dealing. Keep in mind and most sellers charge 30% -40% in advance to start producing. Also, the rest payment terms should be cleared. A Letter of Credit (L/C) and Telegraphic Transfer (T/T) are the most used payment terms for trade. Discuss and confirm the term in which you and the supplier feel comfortable.
Submit Your Order Proposal
If you have verified the above steps and are satisfied with all, you can submit the proposal. Prepare a formal proposal… that should include the types of basin waste you want, quantity, price, and other necessary information. Then submit it to the supplier for their approval.
Prepare and Sign the Contract Papers
Once the seller approved your proposal, you are ready to make the deal. Now prepare a contract with the vendor according to the rules of international trade. Also, the above and other important terms must be written in the contract. If after reading all the documents you think everything is fine. Then you can sign the papers to confirm the contract.
After signing the contract, the supplier will make a production schedule for your order. You can track your order status anytime by contacting them. When your ordered wastes are produced, they will confirm QA & QC and make a final inspection report. After that, they will load the wastes into the container. And send it for shipping with all the important documents by following the terms. Therefore, you will get your basin waste drains and the documents in time.
After reading all the steps, we hope that you can now confidently make a deal with a basin waste supplier. Good luck with your next deal.